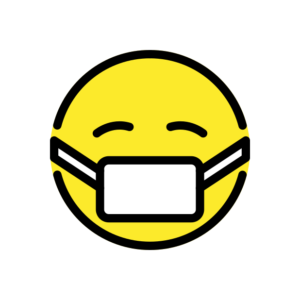 District of Columbia mayor Muriel Bowser issued an executive order calling for the closure of all non-essential businesses in The District. The order goes into effect at 10PM tonight and is effective through April 24.
The order goes further than last week's restrictions with a mandate to "cease all non-essential business activities, including tour guides and touring services; gyms, health clubs, spas, and massage establishments; theaters, auditoriums, and other places of large gatherings; nightclubs; hair, nail, and tanning salons and barbershops; tattoo parlors; sales not involved in essential services; retail clothing stores; and professional services not devoted to assisting essential business operations."
Additionally, groups of 10 or more people are prohibited from gathering anywhere in the The District. DC residents will receive a wireless alert this evening, urging them to stay home and take "essential trips only"; though no shelter-in-place order has yet been issued.
Maryland's governor issued a similar order earlier this week. Virginia has not yet ordered closure of non-essential businesses, but does restrict capacity to 10 patrons