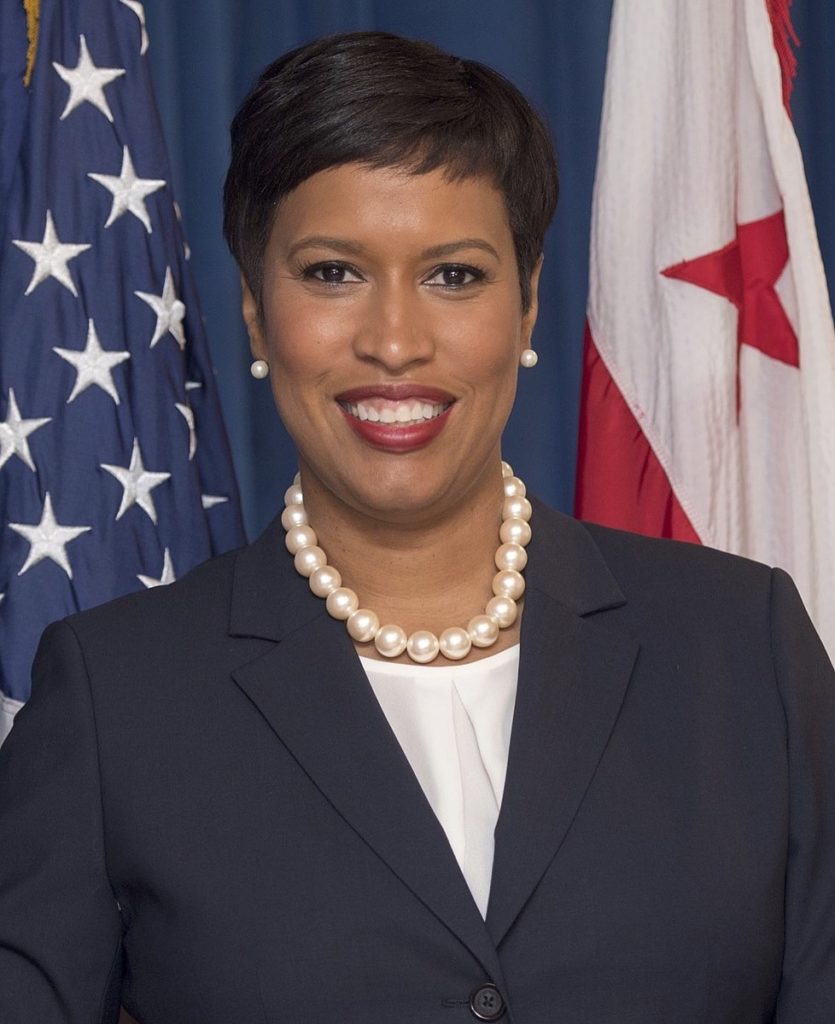 Taking another measure to contain the spread of the Coronavirus pandemic, Washington DC Mayor Muriel Bowser has ordered the closure of bar and restaurants in the The District to close beginning at 10M today, March 16. Takeout and delivery is still available. The decision was announced at a press conference held at 4PM today
The move comes after the mayor's office had previously mandated a number of restrictions for nightclubs and event facilities; and after a number of business in The District had voluntarily limited their hours, moved to takeout only, or closed their doors to patrons entirely.
In spite of the earlier efforts, some restaurants and bars remained busy on Saturday as patrons defied the recommendations of the Center for Disease control social distancing.
Across the border, the same order was issued by Maryland's governor Larry Hogan for similar establishments in the state. Virginia's governor Ralph Northam has issued a statewide ban on events of 100 or more people, but no other mandates have been announced so far. All public schools in DC, MD, and VA are closed as of Monday.
Photo: mayor.dc.gov