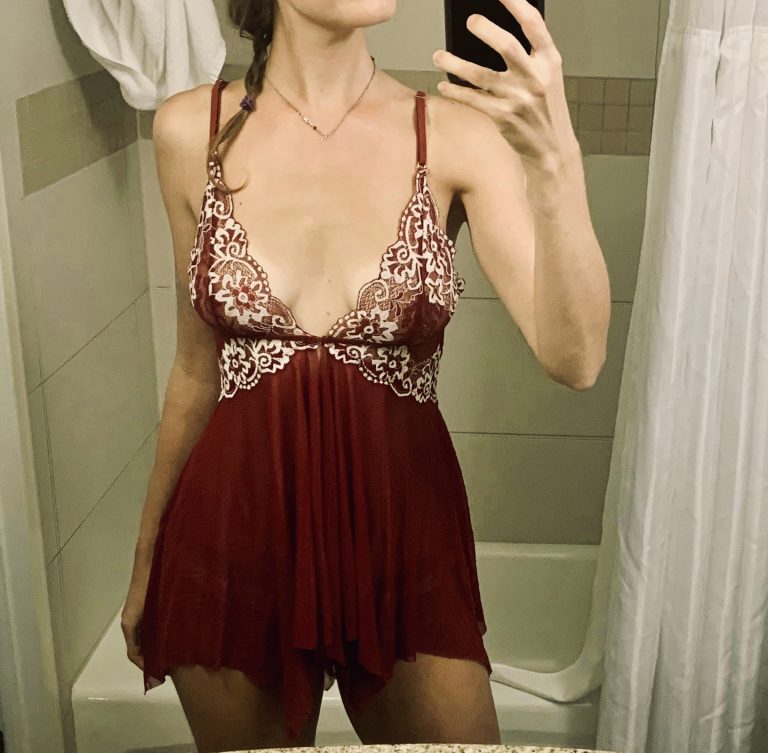 Hello, I'm Amanda. Hmmm, what to say….well. I'm just an open girl looking to sate her adventurous side…and yours! I'm a yoga and aerobics instructor so I'm in great shape and have tremendous energy; An energy rivaled only by my passion for life and the people in it!
Now located in Philadelphia with frequent trips to New York City and Washington DC in the works. You should get in touch…
Availability varies, so let's plan our get together in advance!