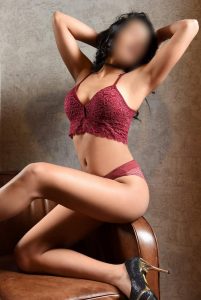 For me, companionship flows easily. Making friends comes naturally to me simply because I instinctively value people. And above all, I adore a gentleman! I just know that you'll find my company quite conducive to your relaxation.  We'll get to all the formalities in due time, but let's just kick things off with an email. I look forward to hearing from you!
Update: I'm a newly minted urban professional. Yay! Though my availability has diminished, my desire to befriend you has not. If anything, getting away with a cherished friend is more important than ever!  We'll just may have to work more closely to negotiate our schedules :) I'm still excited about what could come and hope to see you very soon…
I'm a New York student with family in Washington, DC so I call both cities home.  We could meet in either the Apple or the District.
I'm also with passport and welcome the trek to new places. Show me around your town sometime?