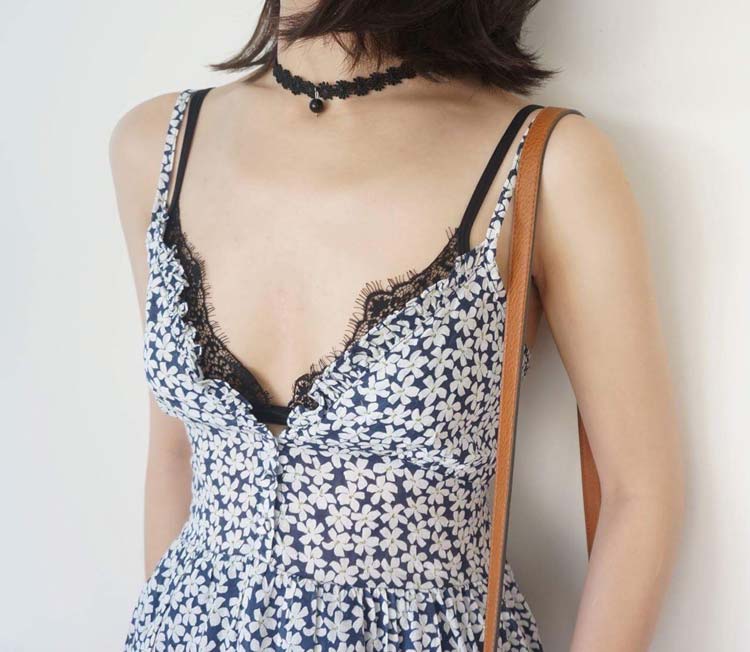 I am Bian. My ad is placed here with a desire to experience and provide the kind of illumination that often escapes a well-behaved scholar…
While I am young, I wish to observe life through the lens of others. And if time allows, in new places. Teach and give to me. Learn and take from me. Let's share and benefit from what the other has to provide. In that respect, I have a gift for making people feel good about themselves. I'm perpetually curious and fully engaged. I'm cute-faced and slender. I'm goofy. I'm open-minded and naturally passionate about life in your presence. And I'm a great cook ;) Add your finest hallmarks to the mine, and there's not a single pleasure we can't achieve together.
I am discreetly available as your plus-one, your travel companion, or whatever role you envision. Please consider my requests and if they're in line with your wishes, let us make plans to meet face-to-face.
I am available by appointment in Washington DC, as I travel there frequently from New York City (where I am also available)
I am available to meet you anywhere in the world or accompany you on your travels for an overnight(s) stay :)