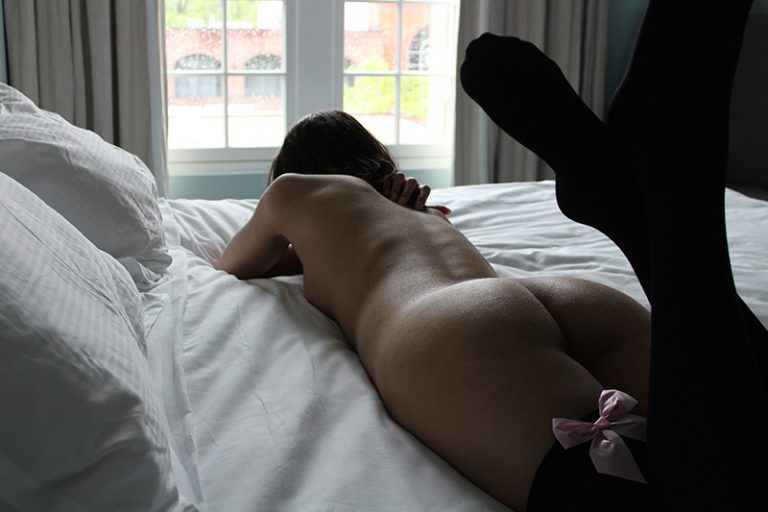 A charming, idiosyncratic girl who loathes writing ads and profiles, but enjoys the fruits of posting them (that fruit being the interest of a kindly soul).
Find me laughing about things that are only obscurely funny and then join in – whether it's to laugh at me laughing, or because you too have an odd sense of humor. Either our shared passions or your unquenchable curiosity of things peculiar will keep you coming back.  Also, at 5'10″/120-something, I'm about 90% limbs.  People kind of seem to like that too. 
See you soon, yes?
Obsessive planner.  I'll love you if I can use my calendar on you.  My calendar doesn't bite (unless you want it to).