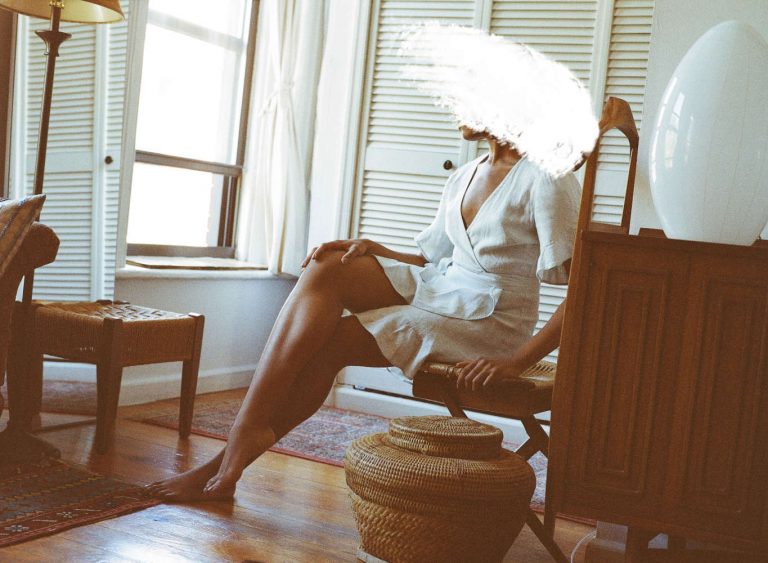 There's a reason why I held your gaze, and there's a reason why it still lingers.
You have a penchant for the slight, the pied, the esoteric aspects of life; even more so when it comes in the form of a young lady filled with substance, grace and wit.
As you've discovered, tides of longing are difficult to keep at bay.
Whether we indulge in a fine meal together or are transported to an Ovidian garden of delight—forget what the devil might say.
Redemption found through pleasure is a different kind of paradise.
And I'm sure you'd like a taste.
Wanderlust is my day job! I'm available in Philadelphia, NYC & Boston too.